Do-it-yourself (DIY) is a great option for a bride looking to save some money, add a personal touch, or both! However, not everything on Pinterest is as easy as it looks! The legions of Pinterest Fail blogs prove that. But you also should realize that just because something is DIY-able doesn't mean that it is worth the time and effort to make, because it could just be more cost effective to buy them.
Think about where your priorities are when planning out your budget and plan accordingly. Here are 3 things worth leaving to the professions and 3 things for you to save some cash on and add your own personal touch to.
DIY:
Invitations – Making your own invitations is a great way to save some money and incorporate your own personalities. Instead of splurging on embossed invitations with a hard to read script font, consider asking a friend or even trying your own hand at photo editing software to create an invitation that is distinctly your own. Just make sure you don't forget to include the details, like an RSVP card!
Dance Lessons – The days of fully choreographed first dances are past. Most people just sway in circles for their first dance and that's perfectly fine! Instead of focusing on the choreography, this allows you to focus on the moment and enjoy it together. At this point, paying for dance lessons at a dance studio seems almost silly. If you are looking to do something a little bit more elaborate, instead of spending the money on dance lessons, utilize a free resource: Youtube! Invite your bridal party over, pour some wine, look up dance tutorials on Youtube, and prepare for a night full of laughs and memories!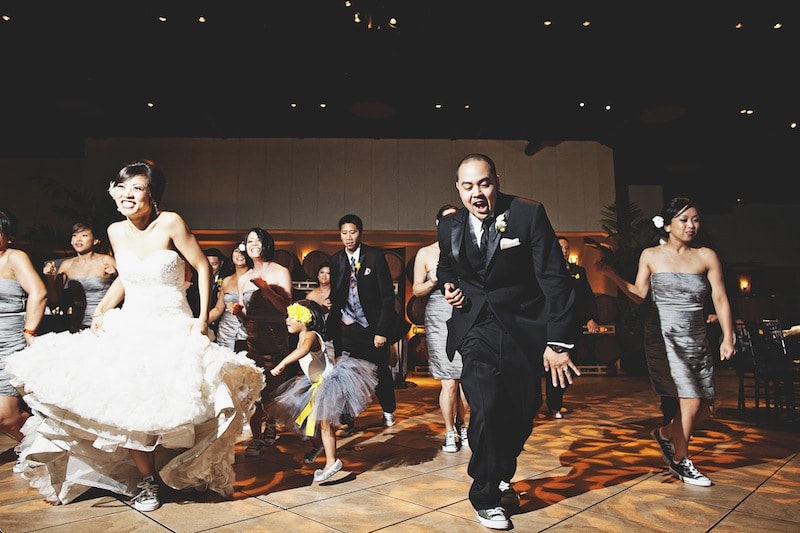 Drinks – It's not a secret- alcohol is expensive! Although a common guest complaint is having to pay for alcohol, no guest ever complains about free alcohol. Design a signature cocktail for you and your groom instead of having a full open bar. Putting your own flair into the drinks is a great way to save some money without detracting from the guest experience.
Let the pros handle it:
Photography – This may be surprising, but not everyone with a DSLR camera will make a good wedding photographer! While it might be cheaper to ask a friend to take your photos for you, hiring a professional has definite advantages and you will be much happier in the long run. Professional wedding photographers are familiar working within the timelines of a wedding and are knowledgable about the different shots that an amateur might not consider. Not to mention that a photographer won't know anyone at the wedding, so they won't be tempted to socialize with any of the guests and risk missing an important moment, which is a possibility if you have a friend shoot your wedding. Wedding photos capture priceless memories of your wedding day to be treasured for years to come, so spending some money to make sure your day is properly documented is absolutely worth it!
Food – While guests may not remember what centerpieces they had at their table, they will remember if the food they ate was delicious or disgusting. Your mom may make a mean chicken pot pie, but is she equipped to make more than a hundred of them for all of your guests? Is she able to accommodate various diet restrictions and food allergies? And is she able to serve them to all your guests seamlessly? Chances are- she isn't.  A catering company will not only be able to handle the demands of cooking AND serving food on a large scale, they will also be able to advise you on what to serve and when to serve the various courses. Having someone you know cook for your wedding may seem like a great way to cut costs, but in the end will result in one big headache.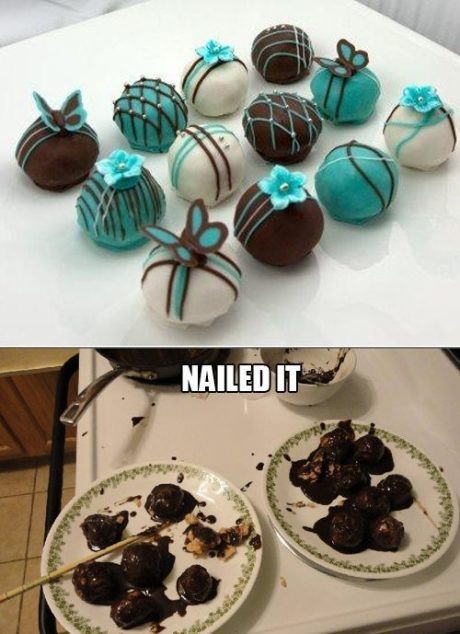 Music – iPods are great, but creating a playlist and just pressing play in no way takes the place of a DJ, or a live band. DJs aren't only there to play music, many times they will serve as your master of ceremonies and will work hand in hand with your event coordinator to ensure that your event runs smoothly. Last time we checked, there wasn't an app for that! Bands also bring an exciting energy and vibe that an iPod simply can't achieve. It's really a personal preference, but either way you're in better shape than you would be with an ipod! Having great music is an easy way to ensure your guests have a great time dancing all night long.  To read about the differences between a DJ and a live band, check out our Ask Kevin blog post here.