What Has Cherie Marini of Pleasanton Rentals Been Doing in Quarantine?
This is a part of our Creative Partner Spotlight: Quarantine Edition series, where we show you what our creative partners from all around the Bay Area have been up to during quarantine. Today, we're checking in with Cherie Marini of Pleasanton Rentals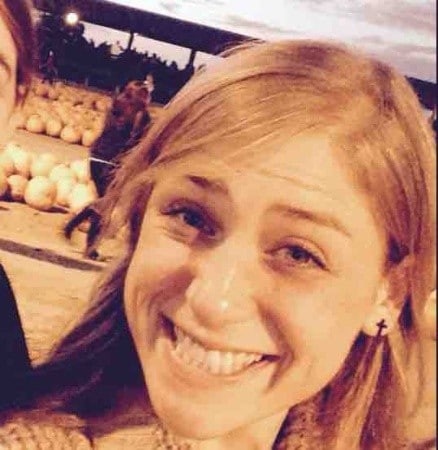 What has been your favorite part about quarantine? Finding that even though we're apart, family and friends WANT to see each other….so I learned every video chat connecting platform I could haha
What has been your least favorite part about quarantine? I miss PEOPLE! Casual Starbucks hangout time, Target-browsing, Girls' Nights Out have been suspended until further notice ::sob::
What are your favorite local restaurants to order take out from? Does Starbucks or Peets count as a Restaurant? If so, then them!
What have you been binge watching? The news….(I just admitted that)
What are you looking forward to most when all of this is over? Interacting with PEOPLE again and seeing -hopefully- smiles instead of masks 🙂
Have you learned any new skills during quarantine? Video chat… that is all I could handle lol
Have you celebrated a birthday or event during quarantine? How did you do it? I had the 5th anniversary of my 30th birthday JUST before the quarantine so I lucked out! The kid down the street from me turned 18 and there was a drive-by parade which was so nice!
How have you been spending your time? When I'm not working, I'm spending time with family/quarantine-mates, GETTING OUTSIDE IN NATURE everyday, puzzling, and 0.01% of my time is dedicated to all the organizing projects I swore I'd do in spare time

Is there anything else you'd like to add? Through all this, it's been a great "faith in humanity restored" moment to see a lot of people still want to connect and they'll go through any means to 🙂 FaceTimes, Zooms, etc. people genuinely WANT to see and check in with each other 🙂 Very promising as a vendor in the event/social industry where we center our business around people getting together, connecting and having a good time.