What Has Janan Ali of The Club at Ruby Hill Been Doing in Quarantine?
This is a part of our Creative Partner Spotlight: Quarantine Edition series, where we show you what our creative partners from all around the Bay Area have been up to during quarantine. Today, we're checking in with Janan Ali of The Club at Ruby Hill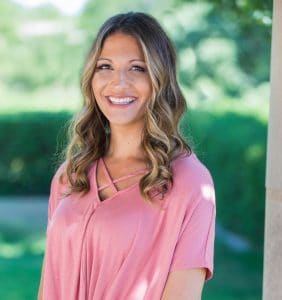 What has been your favorite part about quarantine? Spending quality time with my family has been a blessing! I have been savoring the additional hours I have, usually spent commuting, to enjoy the simple things in life. I am always running out the door to the next event on my calendar and to have the time to sit back and take a breath has been amazing, although tough to get used to. I have also been working on house projects and organizing things at home which would have never gotten done otherwise!
What has been your least favorite part about quarantine? I have always enjoyed filling my schedule with all kinds of activities and it has been tough to slow down and not be able to hang out with friends and spend time with my nieces who I adore! The fear of a hug or hand shake takes a toll on you after awhile. Working from home has also been an adjustment and I miss seeing my co workers and clients on a daily basis. I am big on traveling and it has been hard to cancel all the planned trips we had this year.
How have you been spending your time? I keep my sanity with the gym every morning! I am lucky enough to have a boyfriend with a gym in his garage so we have been keeping a strict workout schedule 5-6 days a week. He is my motivation and we have come to enjoy being workout partners! We were supposed to fly to Arizona in April for the annual 4.2 mile Pat's Run for the Pat Tillman Foundation, when our trip was cancelled we did our own run instead! I have also been busy working with clients to navigate through this unknown time and trying to provide them with some sort of comfort and hope that their weddings and events will go on! It has been fulfilling to see the educational courses provided through WIPA and WeddingPro and how other vendors in our industry are handling the situation and creative ideas.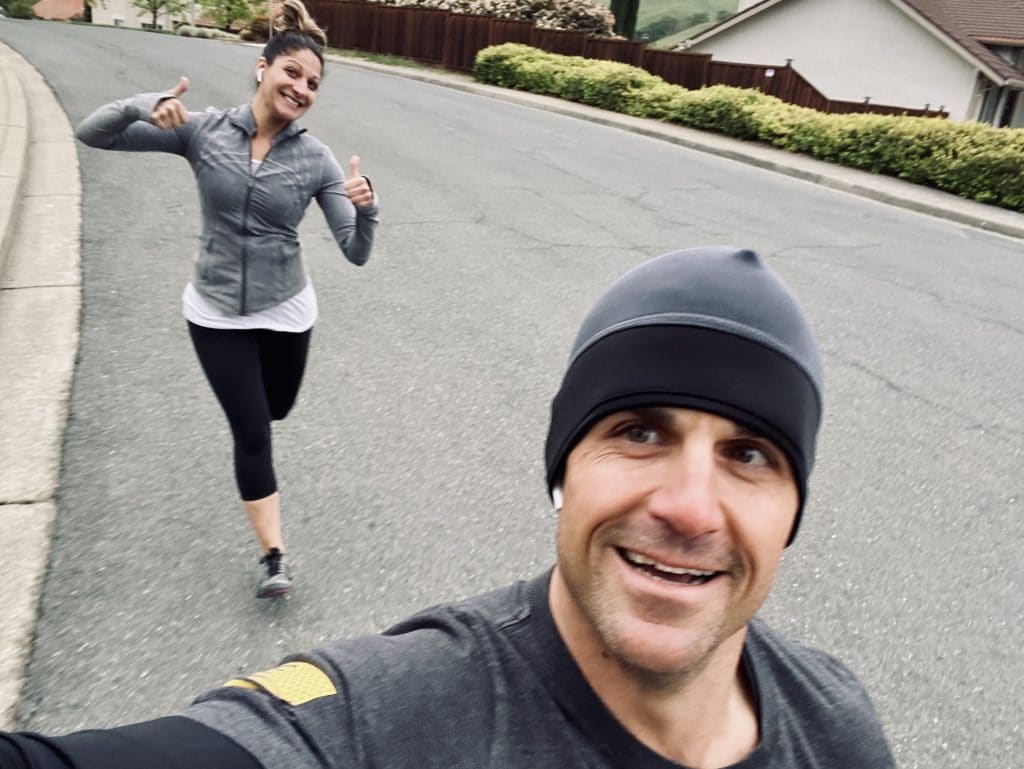 What are your favorite local restaurants to order take out from? I have been trying to cook more as I have always loved cooking but found it hard to find the time to do it. Learning new recipes and testing them out on the fam has been fun! Once a week I order from The Club at Ruby Hill as we have a fabulous To Go Menu weekly. Our culinary team creates family meals as well as drink specials. My favorite so far was the Taco Joint menu with delicious margaritas made by our one and only Membership Coordinator Camille. They really brighten up my week!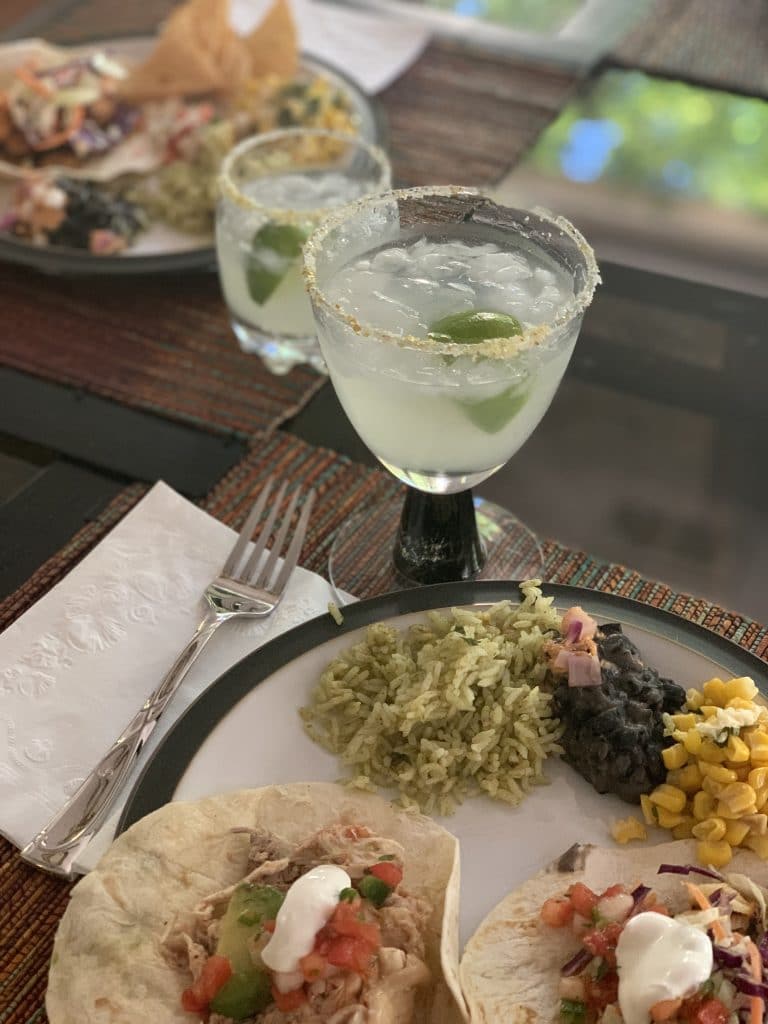 What have you been binge watching? Tiger King of course! Addicting and so very strange, you just can't stop watching. Also, Ozark is a great one!
Have you celebrated a birthday or event during quarantine? How did you do it? My niece Lilyana's 3rd birthday was on 4/6. Although her party was cancelled we tried our best to make her celebration special. We dropped off gifts at the house and she opened her presents and we sang Happy Birthday on Facetime. She didn't quite understand why we couldn't just come over!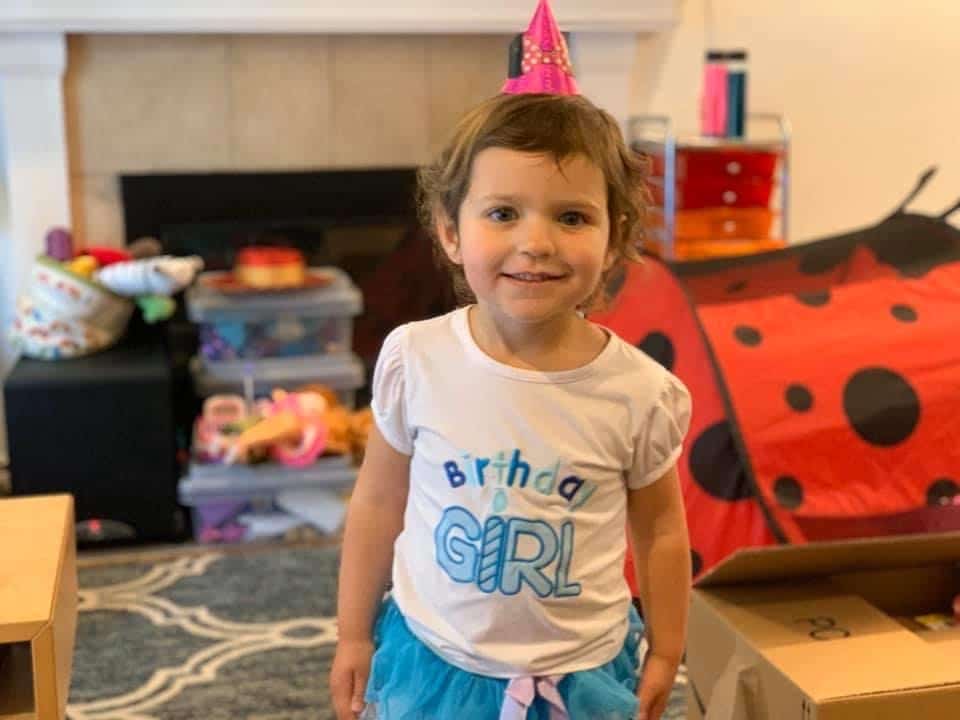 What are you looking forward to most when all of this is over? Celebrating happy occasions with my clients is something I miss a great deal. Also, meeting up with friends and celebrating all the milestones in their lives. I LOVE to travel and hope to continue my bucket list of travel destinations.
Have you learned any new skills during quarantine? I have accomplished the Koala Challenge on Tik Tok which is not an easy task and I am currently learning how to paint a garage floor. I will let you know how it goes. Wish me luck!