What Has Karey Ronnow of Hazy Lane Photography Been Doing in Quarantine?
This is a part of our Creative Partner Spotlight: Quarantine Edition series, where we show you what our creative partners from all around the Bay Area have been up to during quarantine. Today, we're checking in with Karey Ronnow of Hazy Lane Studios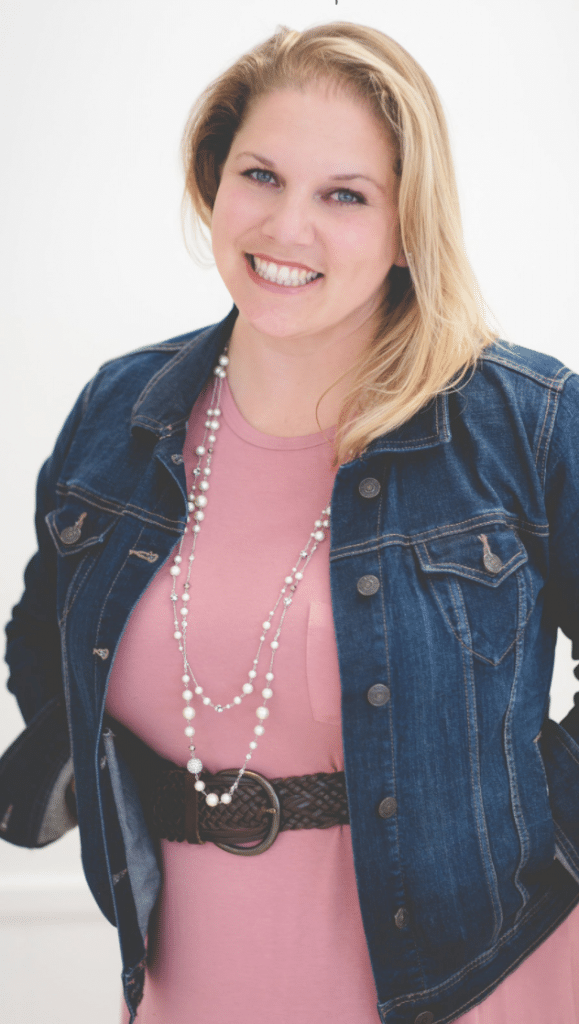 What has been your favorite part about quarantine? Baking and making fresh pasta! Both require time, which I've got quite a bit of these days!
What has been your least favorite part about quarantine? Postponements of weddings – makes me so sad for my couples. I'm happier when I'm working.
How have you been spending your time? Helping my kids and my students (teacher here too) navigate distance learning. We've also watched all of the Marvel movies in chronological order.
What are your favorite local restaurants to order take out from? Sauced. Peasant and the Pear. Mexxis. Pizza Bello. No chains! Only family owned businesses with big tips!
What have you been binge watching? Marvel Movies! Tiger King! Better Call Saul! Ozark!
What are you looking forward to most when all of this is over? WORKING! I'm a big introvert-extrovert. I LOVE being home, but I love being social (in limited quantities of course).
Have you learned any new skills during quarantine? Nope! All the time in the world, but no time for that! LOL My girls (9 and 12) are learning to play the guitar though, so it's been fun to experience that through them.
Is there anything else you'd like to add? I just want to go to Disneyland!