As an engaged couple, one of the most crucial decisions you'll have to make while planning your big day is your theme. There are a number of creative wedding themes to choose one, so it's about finding one that fits you and your partner's tastes! It should incorporate elements that truly reflect who you are as a couple and as individuals, while at the same time pleasing your guests and leaving them awed.
Try to decide on one as early as possible as it sets the tone for the entire event! It determines your wedding colors, the style of the wedding attire, the food you'll serve, and so on. 
If you're struggling to figure out how your special day should look, we've rounded up some of the top wedding themes you can use and get those creative juices flowing. Ready to be inspired? Read on!  

Rustic wedding theme
If you and your partner are fans of nature and the great outdoors, you might want to celebrate the most important day of your lives with a rustic wedding theme! Think natural wood, earthy blooms, burlap, wine barrels, naked cakes, and floral hoops. You can go for an organic, down-to-earth style, or evoke a more ethereal, fairytale vibe.  
Travel wedding theme
Do you love traveling? How about sharing your passion with your wedding guests? You can start with passport-inspired wedding invitations and add more travel touches to your stylings. Think vintage-style postcards as table numbers, globes as centerpieces, paper planes as escort cards—the possibilities are endless! For a more personal touch, you can also bring in decorations that remind you of an important trip you took together or a destination that holds memories for you as a couple.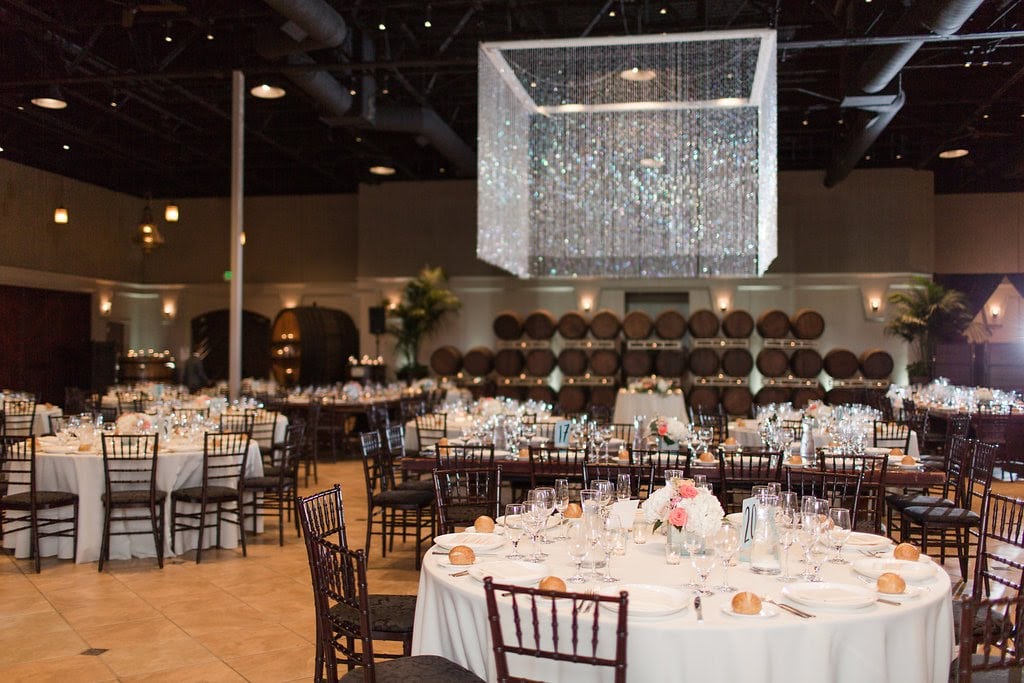 Traditional wedding theme
Couples who want a timeless aesthetic usually go for a traditional wedding theme. These are perfect if you want a clean and elegant aesthetic. Classic styling such as white blooms, light-colored linens, posh seating, and subtle décor are typically prominent in the wedding venue. Banquet halls, hotel ballrooms, golf and country clubs, and private estates work well for this tried and tested wedding theme.  
Vintage wedding theme
Vintage weddings are always a fun, nostalgic way to celebrate the beginning of a couple's new life together! This theme takes inspiration from yesteryear by incorporating antique-looking decor into the wedding venue, such as old suitcases, antique cameras, and book stacks. For entertainment, they usually pick out songs from their favorite era for the DJ or band to play. Couples can also cap off the celebration by driving away in a cute vintage car, like an old Volkswagen or Porsche.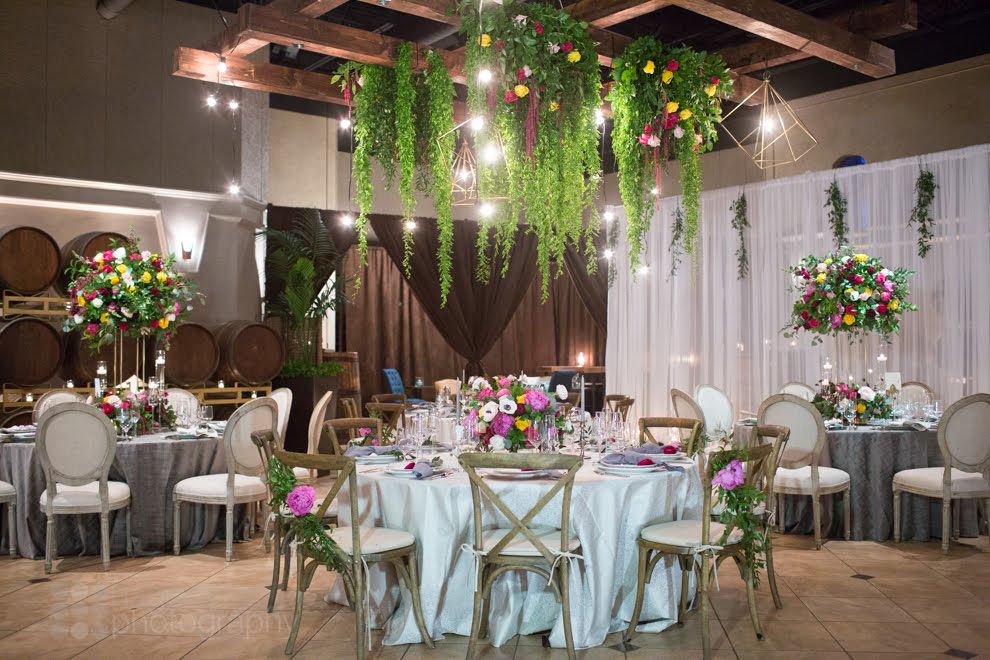 Bohemian wedding theme
Boho weddings appeal to laid-back couples and may be confused for rustic weddings. However, a boho wedding incorporates more whimsical and eclectic elements into the event, such as mismatched chairs, punchy floral arrangements, macrame accents, oriental rugs, dream catchers, and the like.
While bohemian-themed weddings are typically held in outdoor venues such as gardens and beaches, casual venues such as barns and industrial spaces can be transformed to achieve this quirky yet lovely style. Just take a look at the fun design at Palm Event Center above!
Remember that wedding themes should speak to both you and your partner's interests and personalities. All of your wedding details should complement each other—just like the two of you. Happy brainstorming!