How To: Considerations for Selecting a Venue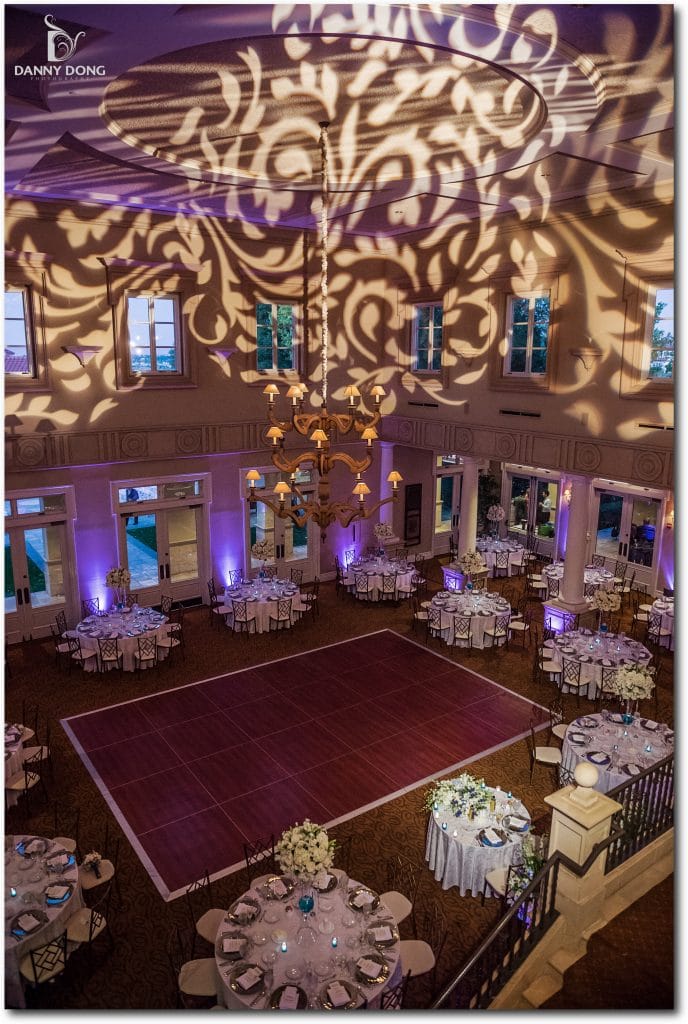 Choosing a venue is such an integral part of the planning process – it's one of the first steps you'll need to take before selecting your vendors. However, there are several things you'll need to consider before taking the plunge and we're here today to share our expertise:
First and foremost, each venue has its own style. Whether it's glam or rustic, you want to be sure that the style of the venue fits the theme of your event. You know you'll want your décor to complement the venue!
Get to know the staff at the venue. You will be spending a LOT of time working with them, so it's important that you like each other and have a great rapport.
Pick a venue that fits the time of year you will be getting married. Perhaps an outdoor site is not the best for a winter wedding (however, there are always ways to get around the weather – check with the venue to see if they have ideas for accommodation!).
The location, of course, is an important element to a venue as well. Is it close to the ceremony site? How about the guest accommodations? You don't want your guests to spend half the day driving around from place to place, so proximity is key.
Does the venue comfortably fit the amount of people you will be hosting? Of course, having a reception site that is too small would not work, but having a site that is too big could also make a reception feel empty. The best venue will be one that fits everyone comfortably, with a little bit of extra space (but not too much!).
With all of that considered, be sure that the venue that you and your partner choose is one that makes you both happy. It will be a place of memories for years to come, so it's important that you both love the place that you will say "I do!"
Proudly serving Bay Area Weddings for over twenty years, Fantasy Sound aims to be engaged couples' first stop- offering Disc Jockey, Videography, Event Lighting Décor and Wedding Planning services. They are fueled by great ideas paired with strong coffee, and will never turn down a piece of red velvet wedding cake.