Rachel and Jonathan's Casa Real Wedding
Rain on a wedding day isn't always a bad thing – in fact, we've heard it brings good luck! Rachel and Jonathan didn't let the weather affect them; if anything, they embraced the rain and made the most of it. This pair was so easygoing and so wonderful to work with!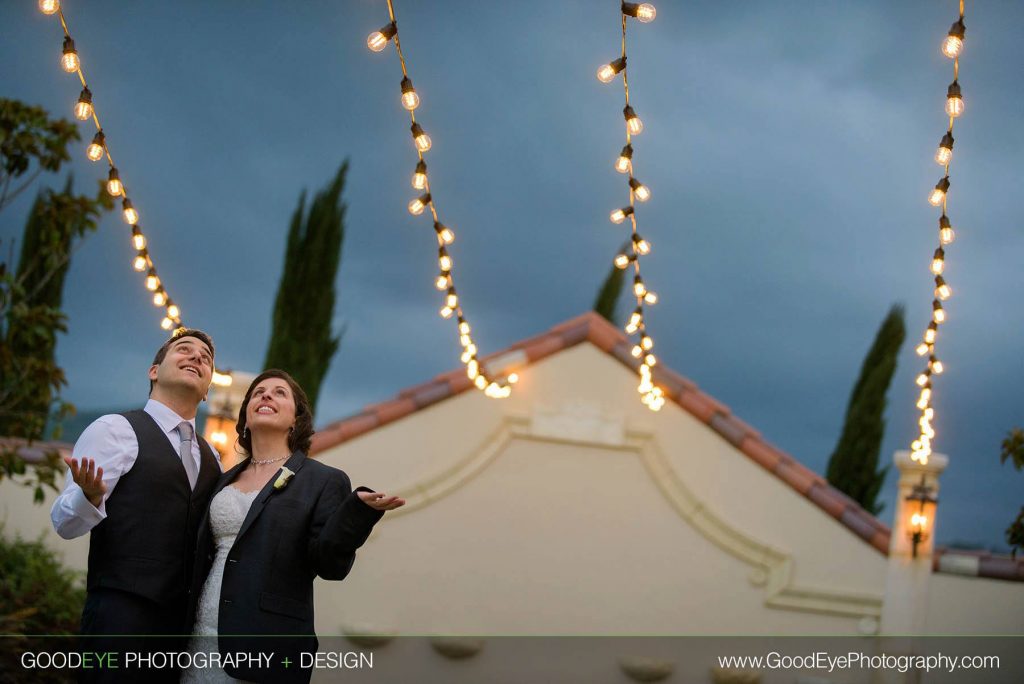 For their reception, we used a fun and elegant GOBO wash on the walls, with a custom monogram on the dance floor. The reception truly captured the romance between the two and we kept the party going all night long!
Our deepest gratitude goes out to GoodEye Photography and Design for these stunning images! Our team wishes Rachel and Jonathan a lifetime of love and happiness!
Proudly serving Bay Area Weddings for over twenty years, Fantasy Sound aims to be engaged couples' first stop- offering Disc Jockey, Videography, Event Lighting Décor and Wedding Planning services. They are fueled by great ideas paired with strong coffee, and will never turn down a piece of red velvet wedding cake.