Reception Traditions
Everyone wants their wedding to be one of a kind and unique but there are a few traditions that occur at most every wedding reception. These include special dances, toasts, and the tossing of the bouquet and all are great additions to your big day, allowing you to create lasting memories!
The First Dance
The first dance is a tradition that helps to showcase the guests of honor, the newlywed couple, while also signifying the opening of the dance floor for the guests. The first dance is all about the couple, therefore it should reflect their personal style. The dance can be traditional and romantic, or fun and choreographed, however the couple decides to dance together for the first time is up to them. Weddings will inevitably have their stressful moments but your first dance should not be one of them.
Toasts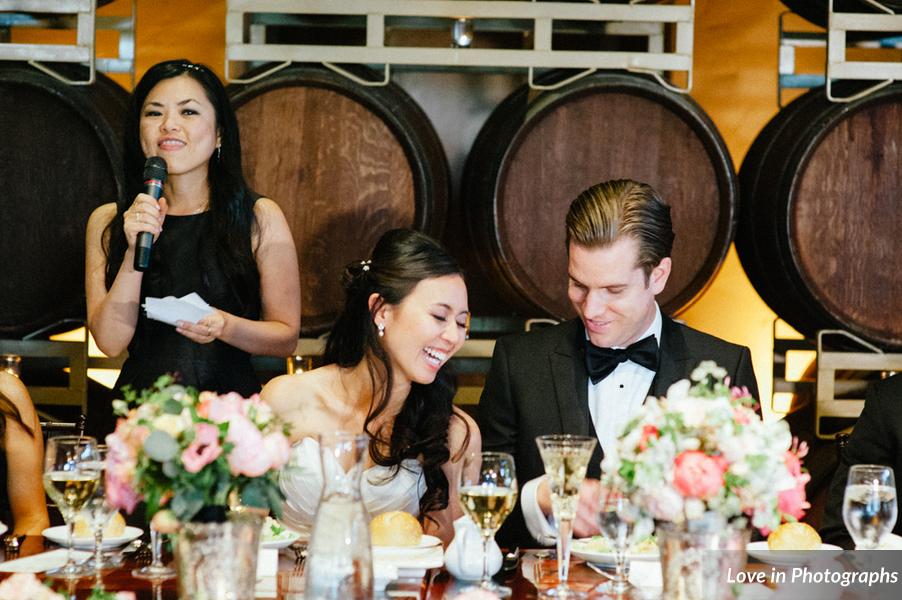 Toasts are an integral component with your reception. They allow the best man, maid of honor, and close friends and family, to share their warm wishes to the happy couple. Toasts also allow the newlyweds to toast one another as well as thank their guests for coming to the celebration. To make sure the toasts run smoothly make sure to plan who will speak and in what order. A good idea is to have the best man, or maid of honor, act as a toastmaster to help keep things organized and moving with ease.
Tossing the Bouquet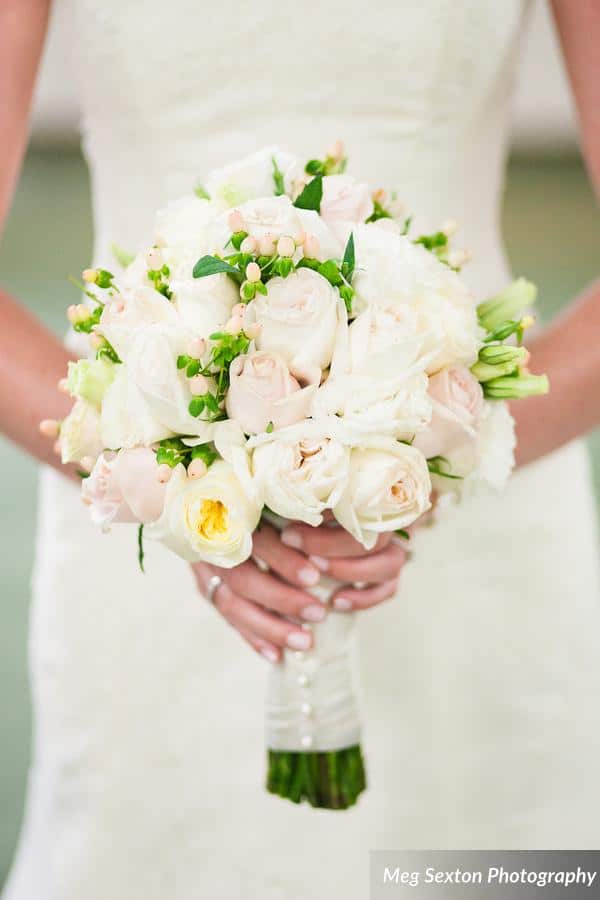 The bouquet toss is a traditional moment at many receptions. The belief behind the bouquet toss is that the woman who catches the tossed bouquet will be granted luck and will be the next person to get married. A similar tradition occurs for the gentlemen at the wedding. The groom will toss the bride's garter and it is believed that the man who catches the garter will be the next to marry.
What time-honored traditions do you plan to include in your Big Day?
Proudly serving Bay Area Weddings for over twenty years, Fantasy Sound aims to be engaged couples' first stop- offering Disc Jockey, Videography, Event Lighting Décor and Wedding Planning services. They are fueled by great ideas paired with strong coffee, and will never turn down a piece of red velvet wedding cake.