Stephanie and Matthew's Casa Real Wedding
Stephanie and Matthew are such a delight and we were so happy to work with them at Casa Real at the Ruby Hill Winery! From saying "I do" under our 12-light chandeliers to grooving to our DJ's tunes, their warm smiles lasted all night long and gave the wedding such a loving feel.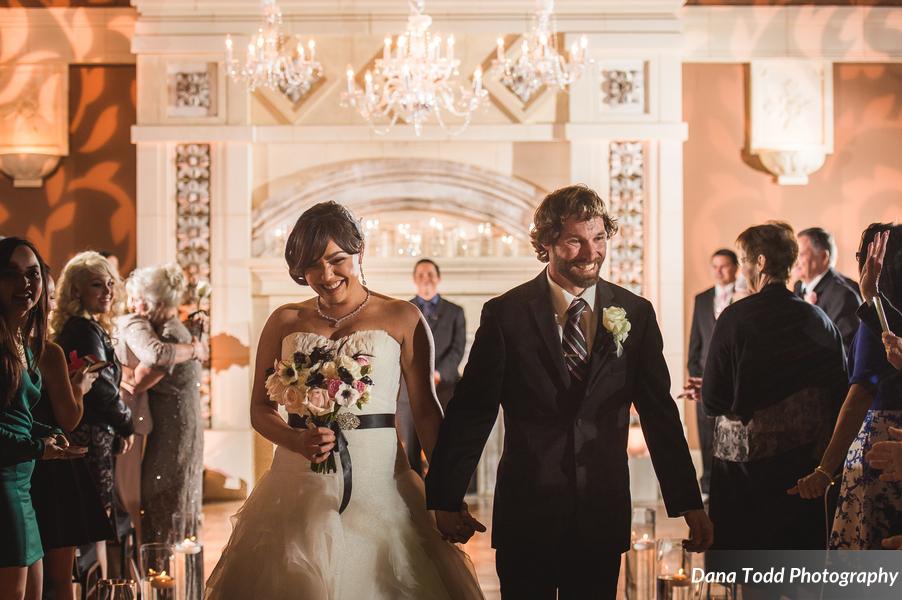 Our fun and festive GOBO wash lit up the dance floor and added a romantic touch to the beautiful venue.
Many thanks to Dana Todd Photography for these gorgeous images that we're sharing with you today! Our best wishes of love and happiness go out to the happy couple- it was such a pleasure to work with you!
Proudly serving Bay Area Weddings for over twenty years, Fantasy Sound aims to be engaged couples' first stop- offering Disc Jockey, Videography, Event Lighting Décor and Wedding Planning services. They are fueled by great ideas paired with strong coffee, and will never turn down a piece of red velvet wedding cake.